Who We Are
Art Central is a joint venture between three of the world's leading art event organizers
Tim Etchells, Sandy Angus and Will Ramsay co-founded Art Central in 2015. In 2008, Etchells and Angus were responsible for launching the first international art fair in Hong Kong, ART HK, which quickly became a major fixture in the international art world prior to Art Basel acquiring the Fair in 2011. Etchells and Angus are also co-owners of Sydney Contemporary, Taipei Dangdai and ART SG. In addition, Sandy Angus is the owner of India Art Fair and PHOTOFAIRS Shanghai, the first international art fair dedicated to photography in the Asia-Pacific region.
Corey Barr was formerly a Specialist and Head of Sales for Phillips, where he also organised exhibitions of contemporary art, photography, and design – working with leading international artists to mount exhibitions in New York and London. Barr was most recently Director of a prominent Hong Kong- and London-based gallery focusing on Asian Contemporary art and was responsible for influential gallery exhibitions and presentations at prestigious international fairs. While exploring diverse interests – from medieval architecture to 20 – 21st-century conceptual practices, philosophy and contemporary fiction – he enjoys reading and visiting museums throughout Asia and around the world.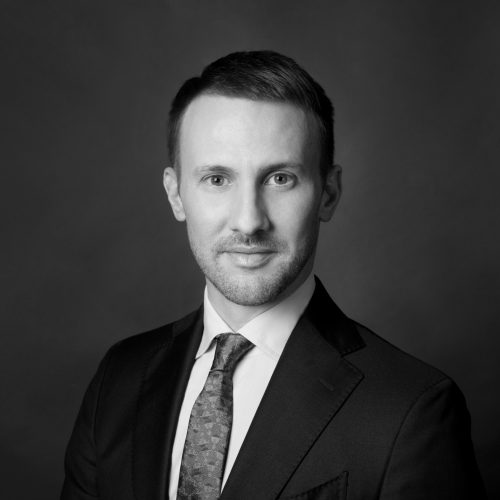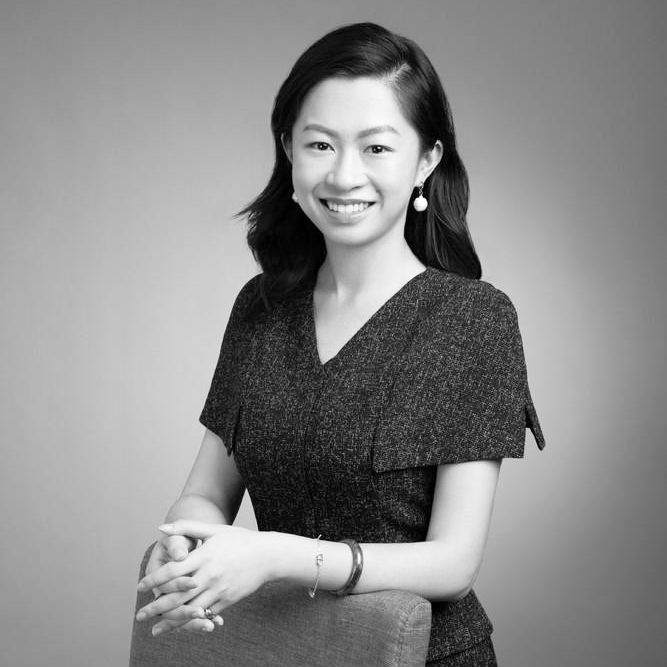 Joyce Ng is a seasoned arts professional hailing from Hong Kong with a background in business development, strategic partnerships, and top client relationship management. Her experience includes roles at a major international auction house, a national museum, and in regional art fairs. Joyce is a published poetry columnist and theatre critic, and is trilingual in English, Cantonese, Mandarin. She holds a BA from Columbia University in New York and an MA from SOAS, University of London.