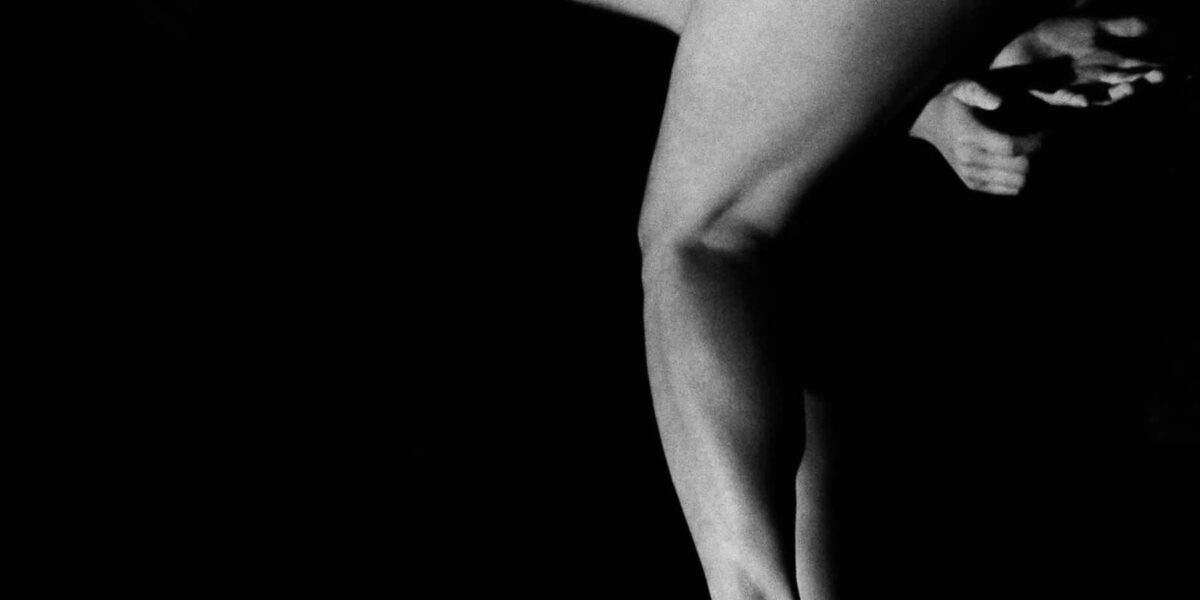 Love Elasticity of Demand
Performance by Kiwi Chan
Kiwi's performance is based on the nature of a mother-daughter relationship, echoing on the idea of recovering and being resilient. Including textual and sound elements, the performance is an intimate piece as it will narrate on her experience of witnessing her mother's hurdles when undergoing her cancer treatments and how Kiwi herself responded by gradually detaching herself from the family.

This is event is part of Gok Dou LIVE by Asia Society Hong Kong Center, held onsite at Art Central in the Asia Society Theatre.

About the Artist
Kiwi Chan is an independent artist and creative producer, where she focuses on Butoh performance, experimental theatre, and site-specific dance. She devotes herself to contemporary theatre, as she believes that performing art is the best field for sharing the presence. She sees her creations as both her passion and struggle, as well as to satisfy her craving on exploring various possibilities. As she enjoys the topic of the dilemma of the body, Butoh and Contact Improvisation has proven to be her truest sources of inspiration since 2012. Butoh is not only a dance form but also a philosophy.

Her recent director's works include: A Mind Apart - Immersive Theatre Experience with Virtual Reality (2021), A Capsule of Being (2021), It's Okay (2021).

Butoh-inspired productions include: choreography for dance video The Loss of the Indigo Child (2021), solo-presentation Indigo Appetite: The Weird Fishes (2020), site-specific dance The Wrong Suzie, indie theatre work Crimson Appetite and co-creation Possi/Proba-bility (2017).

Kiwi founded the KIWI & ZENZERO STUDIO in 2018, and established a non-profit arts group STAR & DUST COLLECTIVE in 2021, with a commitment to arts project curation and production.