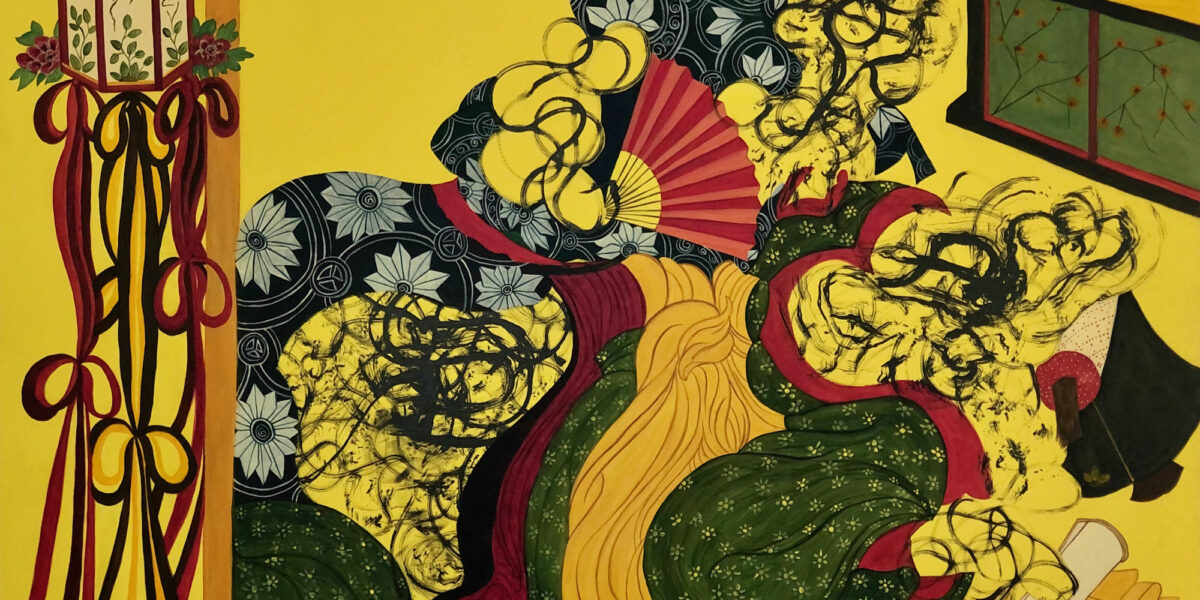 The 2022 Sovereign Asian Art Prize Winners Announcement
Join the Sovereign Art Foundation in the Talks Theatre as they announce the winner of The 2022 Sovereign Asian Art Prize, the 18th edition of Asia's most prestigious prize for contemporary artists.

Finalists in the running for this year's Prize hail from 16 countries and regions across Asia-Pacific, of which Hong Kong has the strongest representation with 5 artists shortlisted. Amongst the finalists, 27 artists have been shortlisted for the first time.

The Grand Prize of US$30,000 will be awarded, along with the Vogue Hong Kong Women's Art Prize of US$5,000 (awarded to the highest scoring female finalist).

This is event is held onsite at Art Central in the Asia Society Theatre and will be broadcast Live to the Prize's social media channels.

The finalists' artworks are available to view in Booth A11.