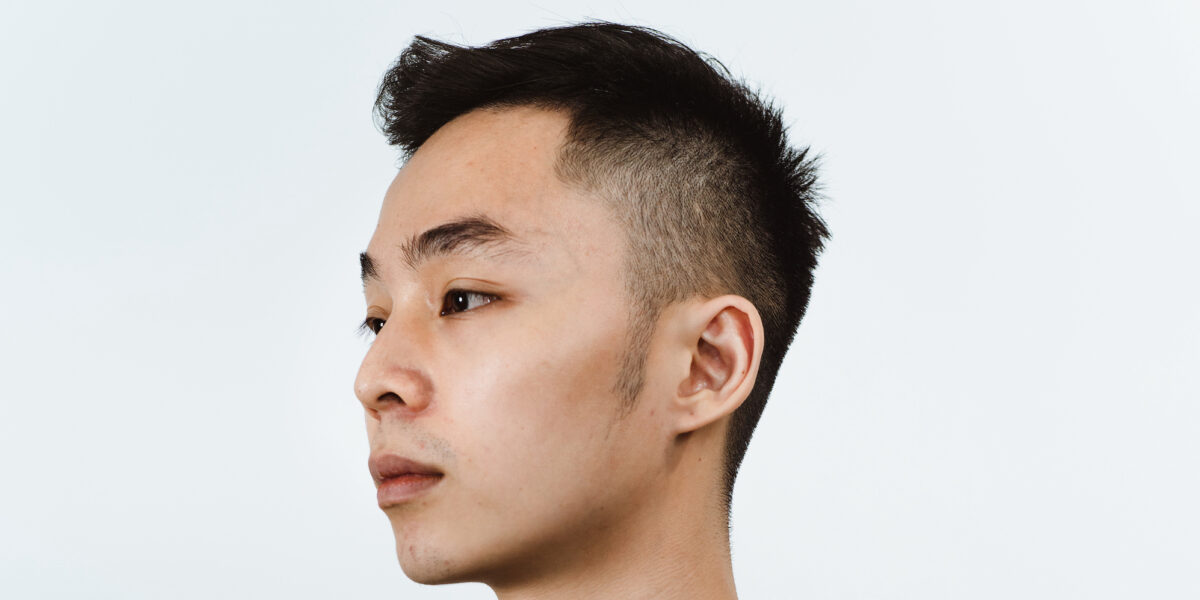 TRAJECTORY OF JUMPS
Performance by Joseph Lee
Joseph's performance, by incorporating elements of texts and speech, is inspired by the idea of staying resilient and recovering. His piece focuses on the transition from expressive motions into contemplative perspectives. Here, he interprets that by morphing his body into forms of 'moving sculptures', where viewers can enjoy his constant, intense, and fluid transformations throughout.

This is event is part of Gok Dou LIVE by Asia Society Hong Kong Center, held onsite at Art Central in the Asia Society Theatre.

About the Artist
Joseph Lee is a Hong Kong-based choreographer and performer. Graduated from the Chinese University of Hong Kong and The Place, London Contemporary Dance School in the United Kingdom. Lee is currently the Associate Artistic Director of Unlock Dancing Plaza, curating a series of contemporary dance programs and platforms to foster artistic discourse in the performing arts field locally and internationally. Lee is interested in reading, transfer, and re-enactment of bodily experience which reveals the performative nature of everyday life in contemporary society. His works translate and re-organize the experience and contexts within the physical body through live performance, writing, moving image and curation with the aim of expanding the audience's imaginary horizons of choreography. Choreographic works include Folding Echoes (2016), Drifting (2019) and We Are Spectacles (2021).