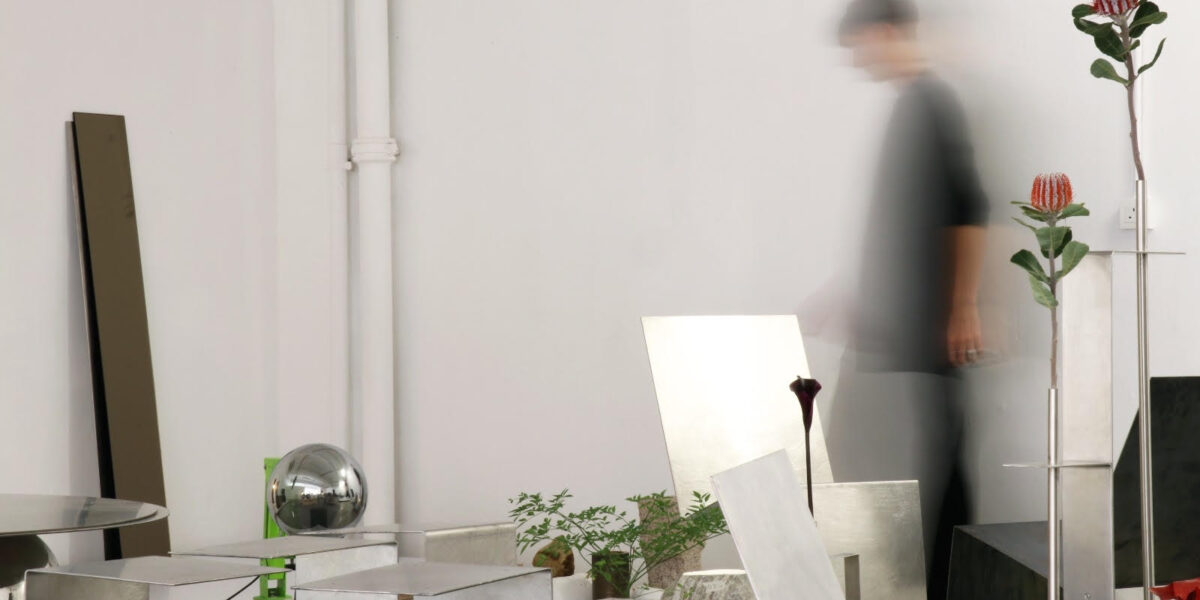 YI TAI SCULPTURE & INSTALLATION PROJECTS 2022
With Batten and Kamp, Louis To Wun, Sueyon Yang, Afa Annfa, Bing Lee and Márton Nemes. Moderated by Qu Chang. In English.
This is event is held onsite at Art Central in the Asia Society Theatre and broadcast to F
acebook Live
.