Made in Hong Kong Catalogue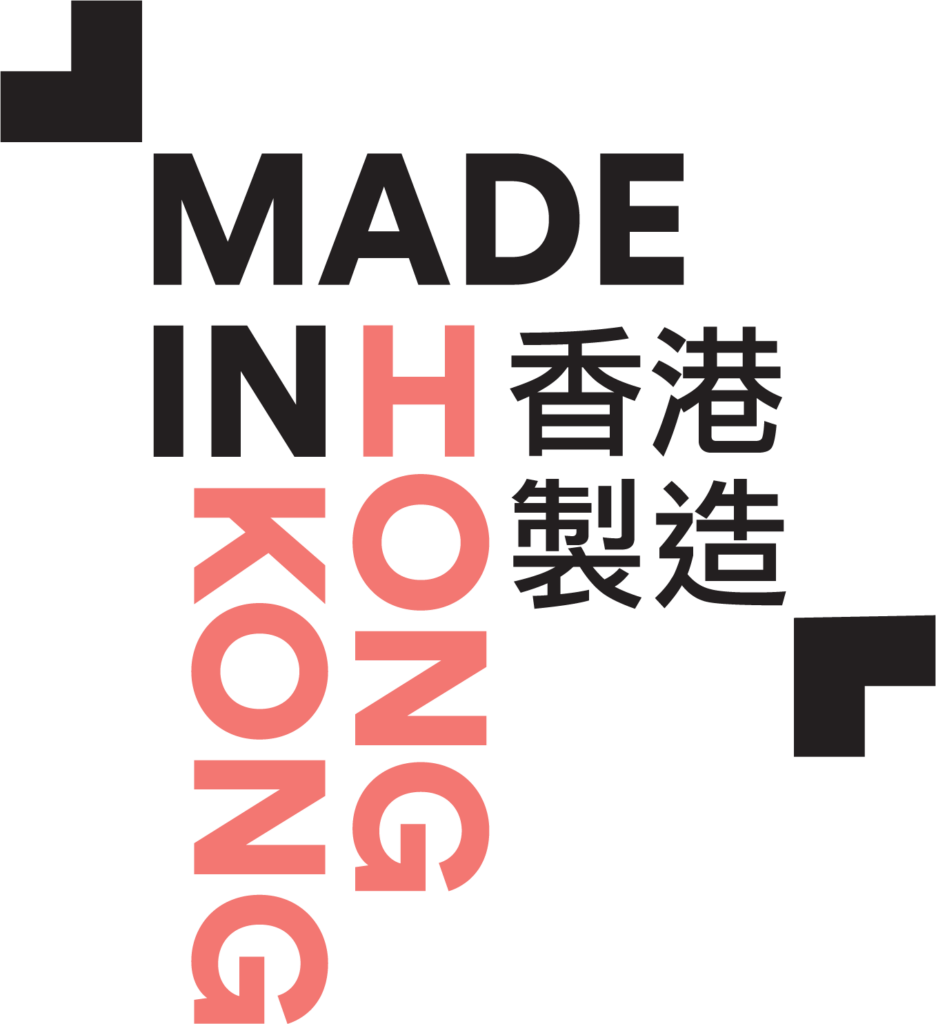 Made In Hong Kong, a special exhibition at Art Central 2022, features the artistic creation of Hong Kong-based independent artists and visual practitioners. Of the over 650 individual artwork applications received, 65 works by 40 artists were selected to be exhibited at the Fair.
The participants represent diverse backgrounds, including both professionally trained and self-taught artists, as well as designers and writers. Their works cover a wide range of media, from painting, photography and sculpture to print and installation, and explore the fabric of their surroundings through multiple senses – visual, audio and tactile. Some of the artworks on view delineate urban spaces using realistic, abstract, or speculative approaches; some touch upon personal perceptions via analytical or affective expressions.
Prevailingly, the urban and quotidian spaces within the artworks are interwoven with the artists' memories, dreams, words, research and experiments – presenting visual creations made in Hong Kong with multifaceted perspectives and abundant energies.
Enquiries & Availability
[email protected]
Reinvestigating Series
Hong Kong Architectures #4
2020
Acrylic sheets with colour
98 x 81 x 6.5 cm
Number one from an edition of five.
HK$50,000
Grey On Grey
2022
Acrylic, sand, pumice and cotton rag on canvas
120 x 160 x 4 cm
HK$120,000
Permanently Under Construction
2022
3D digital rendering on archival pigment paper
120 x 80 cm
From an edition of three plus one artist's proof.
HK$28,000
Beauty & Decay #02
2022
Pigment print on paper
51 x 157 cm
Number one from an edition of ten.
HK$48,000
Beauty & Decay #03
2022
Pigment print on paper
51 x 157 cm
Number one from an edition of ten.
HK$48,000
The Grid and The Skin
2020–21
Video installation, including natural fibre woven panels
Dimensions variable
From an edition of five.
HK$25,555
Resistance
2021
Mineral pigment and ink on Kumohada Mashi paper mounted on board
97.8 x 70.5 x 2.5 cm
HK$55,000
Imprison (the Kamo River and the other side)
2022
Charcoal, graphite, ink, acrylic, oil pastel, cloth, staples, wooden board
42 x 30 cm
HK$3,000
Heavy rain heavy stone
2020
Pencil, color pencil, pastel and oil on canvas
91.5 x 91.5 x 3.5 cm
HK$19,000
Your postman is on the way!
2020
Pencil, color pencil, pastel and oil on canvas
100 x 120 x 3.5 cm
HK$23,000
Inside and outside the cage
2021
Color pencil and watercolor on paper
93 x 133 cm
HK$20,000
195 Sai Yee Street, Mong Kok, Hong Kong
2022
Digital Print
100 x 100 cm
Number one from an edition of five.
HK$11,000
201 Sai Yee Street, Mong Kok, Hong Kong
2021
Digital Print
100 x 100 cm
Number three from an edition of five.
HK$11,000
2018: An Online Odyssey on Google Maps #Faroe Islands #3
2018
Watercolor on paper
31 x 26 cm, framed
HK$9,000
2018: An Online Odyssey on Google Maps #Las Islas Galápagos #2
2019
Watercolor on paper
31 x 26 cm, framed
HK$9,000
2018: An Online Odyssey on Google Maps #South Georgia and the South Sandwich Islands #3
2019
Watercolor on paper
31 x 26 cm, framed
HK$9,000
一 ("one" in Chinese)
2022
Cast paper of kozo, bamboo, linen and cotton
85 x 85 x 1 cm, framed
Unique, from a series of three.
HK$10,000
we are only human #1
2022
Archival inkjet print
60 x 80 x 2 cm
From an edition of six plus two artist's proofs.
HK$7,500
we are only human #2
2022
Archival inkjet print
50 x 70 x 2 cm
From an edition of six plus two artist's proofs.
HK$7,000

The Crossing
2019
Archival pigment print mounted on aluminium
40 x 60 cm
From an edition of ten.
HK$10,000
Lovers Bridge
2020
Archival pigment print mounted on aluminium
40 x 60 cm
From an edition of ten.
HK$10,000
Fragment(s) | Series 02 | Vase A | 03
2018
Porcelain, clear glaze, 14k gold lustre
100 x 42 x 42 cm
Unique
HK$88,000
Without leaving your room | Pair 04
2019
Porcelain in glass, acrylic, and metal display case
49.5 x 64 x 25 cm
Unique
HK$32,000
Untitled (group of four paintings)
2021
Mixed media on wood panels
Dimensions variable, approximately 200 x 200 x 2 cm overall
HK$40,000
Repair
2016
Oil, enamel paint, cement, plaster and sand on canvas
120 x 147.5 x 3 cm
HK$80,000
Linger on what bliss with which we fly 2
2022
Charcoal, soft pastel, pencil and metal leaf on paper
100 x 69.6 x 8 cm, framed
HK$42,000
The Desk
2021
Acrylic on canvas, acrylic board, fabric, silk, ink
Installation on fabric background of variable dimensions, four panels, each 70 x 40 cm
Unique
HK$80,000
Ring
2022
Tin soldering on prototype board, abrasive hand pads
47 x 32.5 x 4.8 cm, framed
HK$12,500
A Life As A Cycle
2011
Woodcut on paper
111 x 80 x 2.5 cm
From an edition of five.
HK$11,000
Two hours of memory I
2021
Digital print on Hahnemühle fine art paper, wood frame
57 x 45 x 2.5 cm, framed
Number two from an edition of 15 plus one artist's proof.
HK$5,800
Two hours of memory II
2021
Digital print on Hahnemühle fine art paper, wood frame
57 x 45 x 2.5 cm, framed
Number two from an edition of 15 plus one artist's proof.
HK$5,800
Two hours of memory III
2021
Digital print on Hahnemühle fine art paper, wood frame
57 x 45 x 2.5 cm, framed
Number one from an edition of 15 plus one artist's proof.
HK$5,800
When I pronounce the word Silence, I destroy it
2019
Ink on canvas, residue of sandpaper
95 x 125 cm
HK$30,000
Do You Miss Me Too
2021
Color pencil on film paper in wooden light box
28.5 x 53.5 x 14 cm
Unique
HK$20,000
Hold My Hand
2021
Graphite on silk screen in wooden light box
27 x 34 x 14.5 cm
Unique
HK$16,000
Crowd space, The sub-divided flat 1-3
2014
Mixed-media
Three parts, each 25 x 19 x 4 cm
HK$9,800
Crowd space, The sub-divided flat 4-6
2014
Mixed-media
Three parts, each 25 x 19 x 4 cm
HK$9,800
Spectacle
2022
Oil painted on aluminum tins
Dimensions variable, approximately 28 x 40 x 5 cm overall
HK$12,800