About
Art Central, a cornerstone event of Hong Kong Art Week, showcases the next generation of talent from Asia's most innovative galleries alongside distinguished artists from around the world. Presented in partnership with United Overseas Bank (UOB), the seventh edition of Art Central will be held 23–26 March 2022 (VIP Preview 22 March) at the Hong Kong Convention and Exhibition Centre, running alongside Art Basel Hong Kong.
Art Central has established itself as an international platform for pushing boundaries in contemporary art and experimentation, and is recognised as a place of discovery for seasoned collectors and new buyers alike. The Fair provides a platform for museum quality artworks from more established names to be exhibited alongside cutting-edge works by emerging artists across different mediums. With a unique identity in the Hong Kong visual arts landscape, Art Central delivers the best in today's global contemporary art practice to over 37,000 VIPs, collectors, curators, critics and art lovers who visit the Fair during Hong Kong Art Week – the biggest art week within the Asia Pacific region.
Art Central continues to adopt new initiatives that reflect the unique position of Hong Kong within a global marketplace, and a new age of commercial and artistic engagement—one which addresses the fundamental role of the Fair in a transitioning environment, with an eye towards technology and sustainability.
Art Central is a joint venture between three of the world's leading art event organizers
Tim Etchells, Sandy Angus and Will Ramsay co-founded Art Central in 2015. In 2008, Etchells and Angus were responsible for launching the first international art fair in Hong Kong, ART HK, which quickly became a major fixture in the international art world prior to Art Basel acquiring the Fair in 2011. Etchells and Angus are also co-owners of Sydney Contemporary, Taipei Dangdai and ART SG. In addition, Sandy Angus is the owner of India Art Fair and PHOTOFAIRS Shanghai, the first international art fair dedicated to photography in the Asia-Pacific region.
Corey Barr was formerly a Specialist and Head of Sales for Phillips, where he also organised exhibitions of contemporary art, photography, and design – working with leading international artists to mount exhibitions in New York and London. Barr was most recently Director of a prominent Hong Kong- and London-based gallery focusing on Asian Contemporary art and was responsible for influential gallery exhibitions and presentations at prestigious international fairs. While exploring diverse interests – from medieval architecture to 20 – 21st-century conceptual practices, philosophy and contemporary fiction – he enjoys reading and visiting museums throughout Asia and around the world.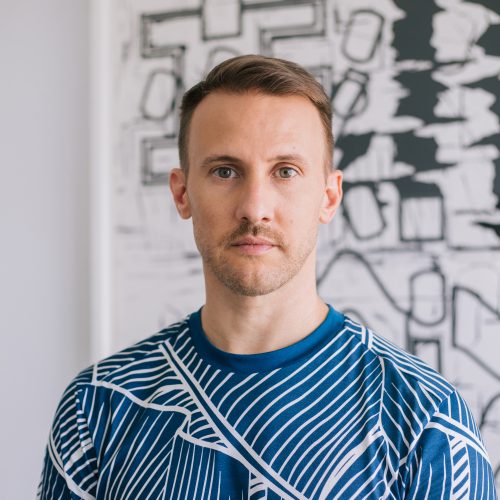 Joyce Ng is a seasoned arts professional hailing from Hong Kong with a background in business development, strategic partnerships, and top client relationship management. Her experience includes roles at a major international auction house, a national museum, and in regional art fairs. Joyce is a published poetry columnist and theatre critic, and is trilingual in English, Cantonese, Mandarin. She holds a BA from Columbia University in New York and an MA from SOAS, University of London.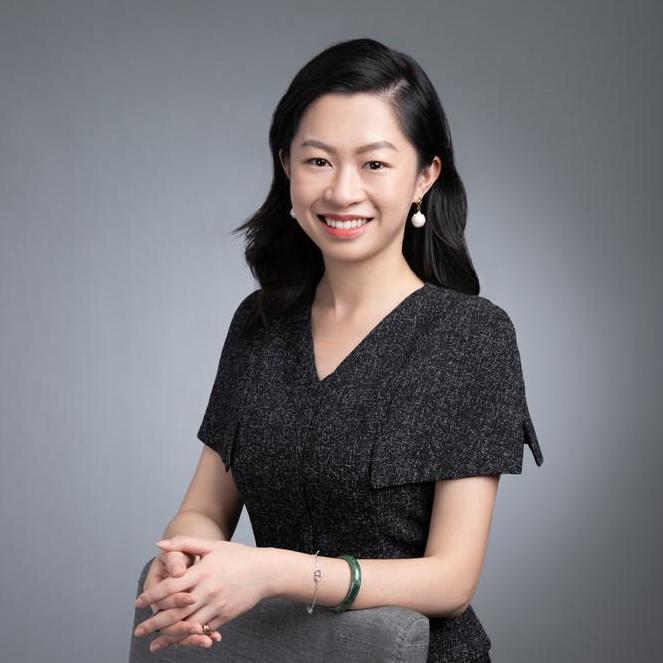 We are looking for one intern to assist with multiple projects. They should be available to work for at least three days a week from late December to late March. Interested candidates please email a letter and CV to info@artcentralhongkong.com by 15 December 2021. 
For general career enquiries, or a CV drop, please email info@artcentralhongkong.com