VIP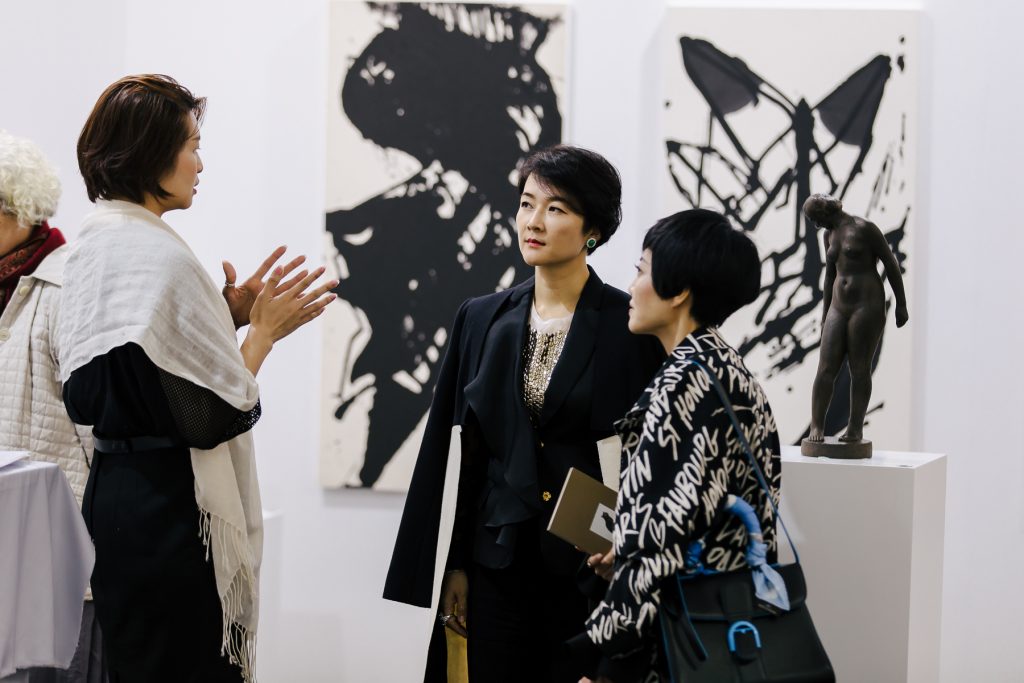 Art Central and Art Basel VIP guests receive exclusive access to events including tours, talks, performances and receptions that take place both within the fair and the greater Hong Kong Art Week programme.
Art Central VIP guests are invited to preview the Fair on 19 May 2021, and will receive priority access throughout our public dates, 20–23 May.
Art Basel VIP digital and physical cardholders will be granted access to Art Central provided that we have not exceeded our venue capacity limit per timed session. 
VIP enquiries can be made to [email protected]