2018
In an era of extraordinary times, we are faced with the growing disparity between the haves and the have-nots. This disparity informed the thematic curated performances at Art Central 2018.
Art Central's Performance Programme is held in Partnership with 4A Centre for Contemporary Asian Art, interrupting the hum of the art fair with performances by internationally acclaimed artists.​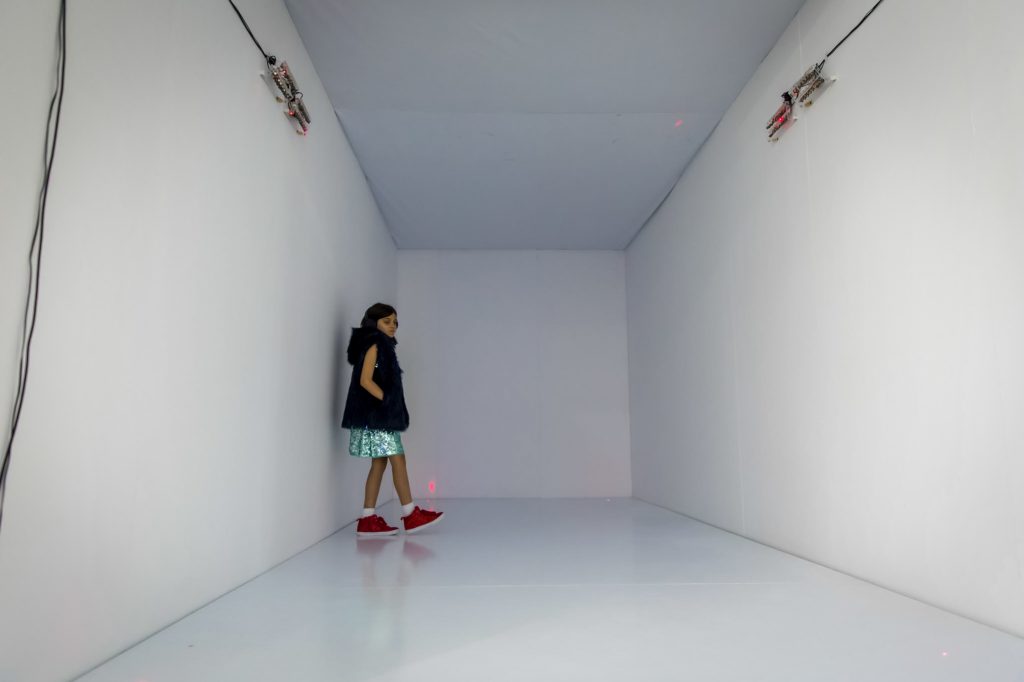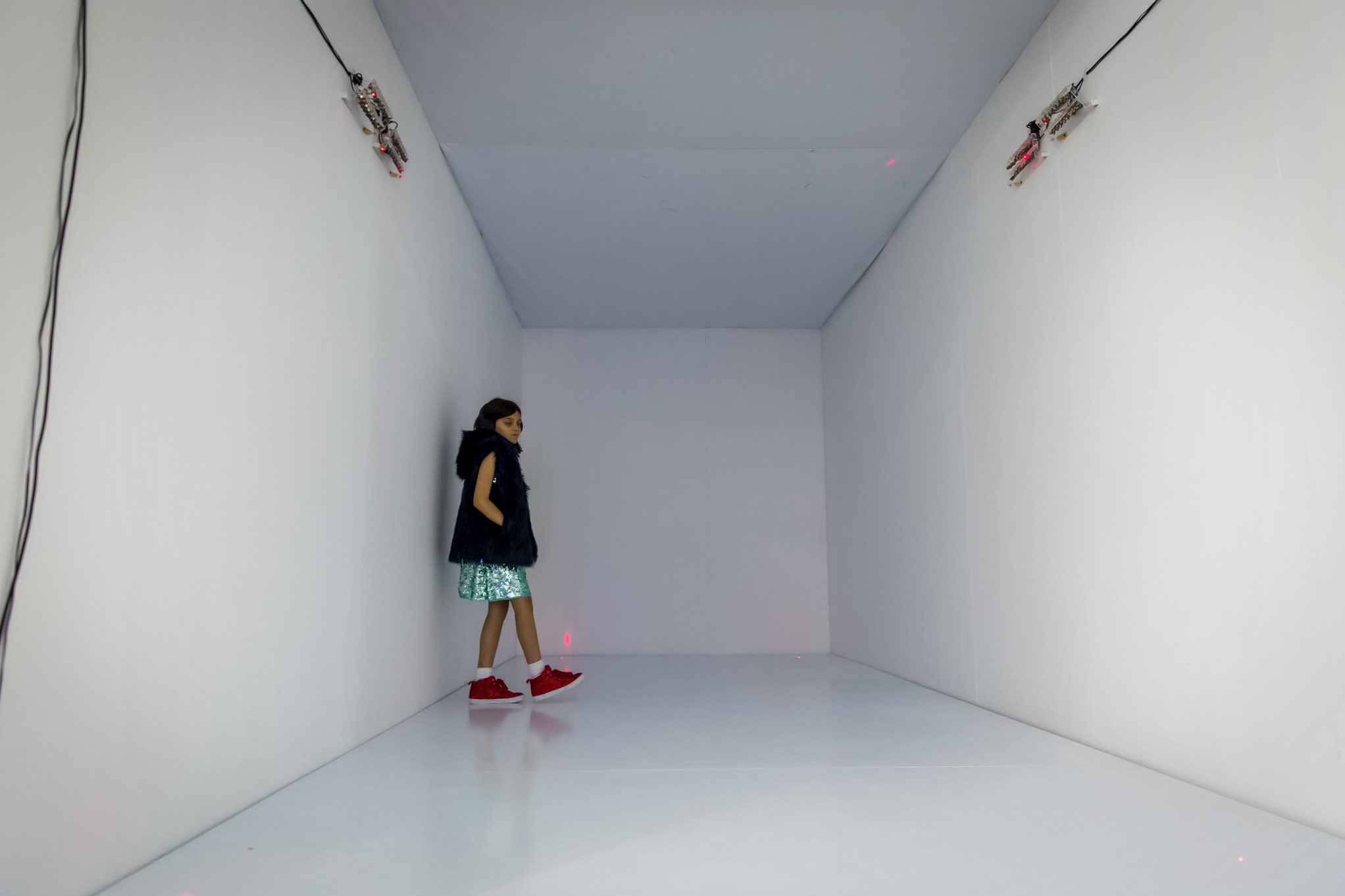 Sampson Wong & Lam Chi Fai
Pavilion for our living
Sampson Wong and Lam Chi Fai are Hong Kong based artists who have collaborated in art-making since 2010. Their collaborative works received the First Prize in Freedom Flower Awards, the Gold Award and Silver Award of ifva and were exhibited in the Hong Kong Museum of Art andthe Slought Foundation.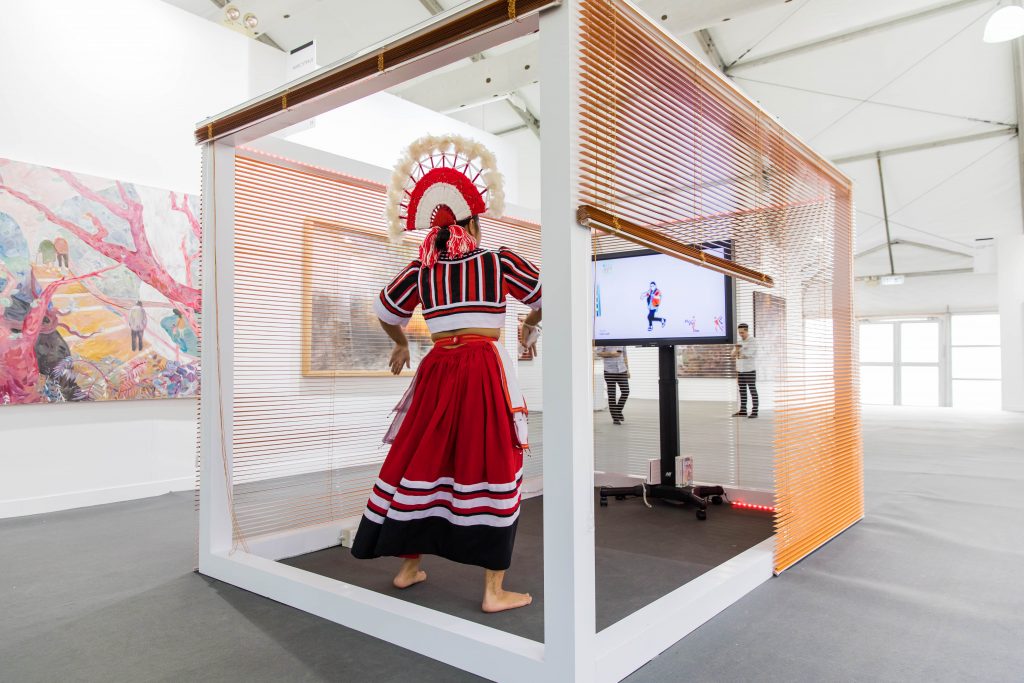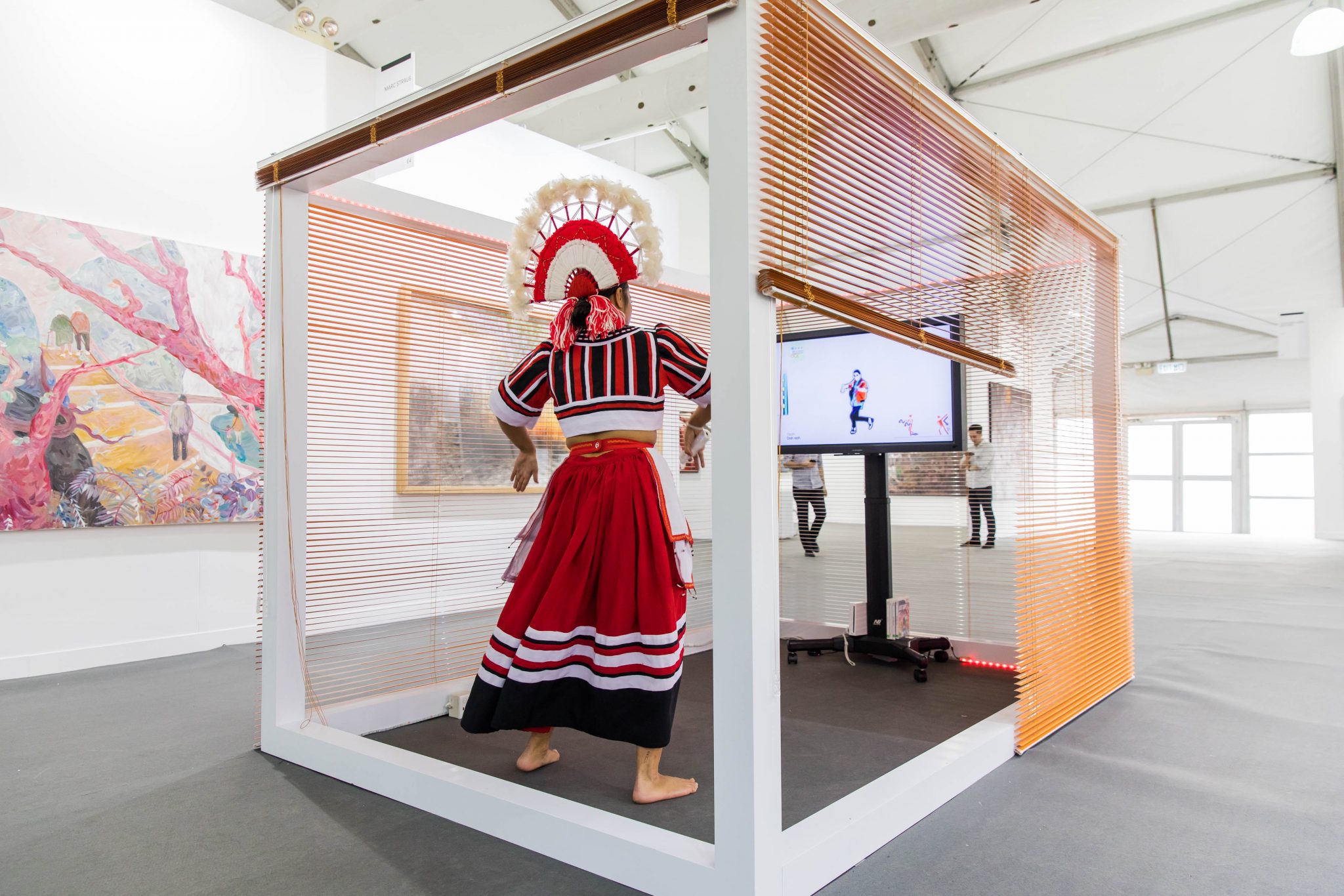 The Vitrine of Dancing Cultures
Caroline Garcia is a culturally promiscuous, performance maker. She works across live performance and video through a hybridised aesthetic of cross-cultural dance, ritual practice, new media, and the sampling of popular culture and colonial imagery. Caroline's practice is shaped by alterity. In her work, she centres peripheral bodies by adopting the role of shape shifter – sliding into the gaps between cultures, experiences of otherness, and timeless clichés of exotic femininity. Caroline has presented at Manila Biennale:OPENCITY2018 (Manila, Philippines), The Art Gallery of New South Wales (Sydney, Australia), Channels: The Australian Video Art Festival (Melbourne, Australia).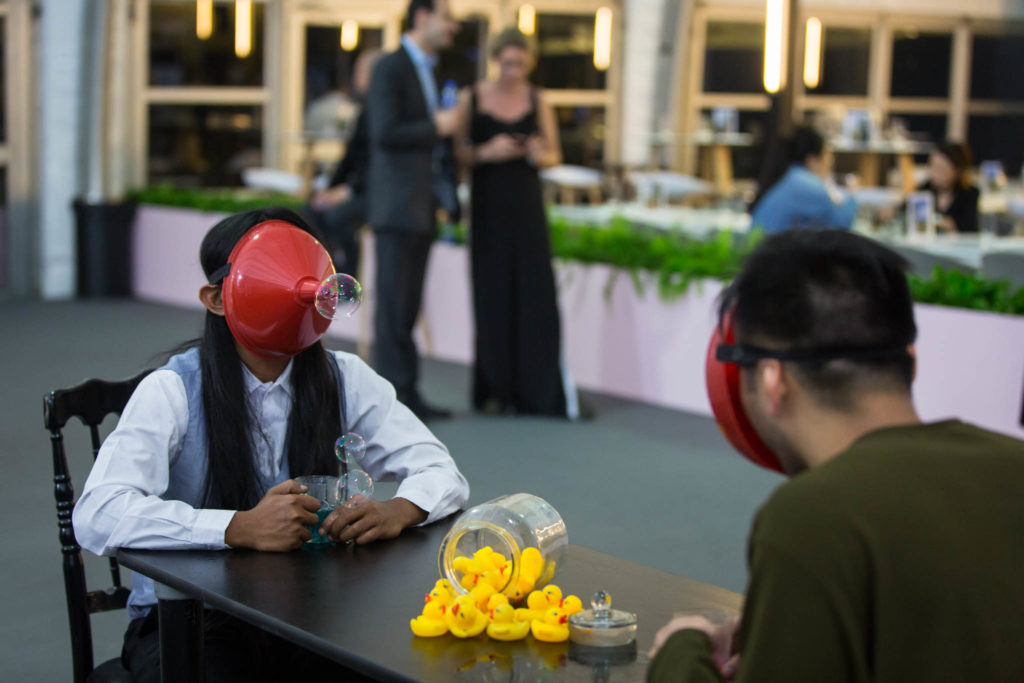 Talk and Goal: Strong Relationship, but first, talk!
FJ Kunting is a Yogyakarta, Indonesian based artist who has been developing a performance practice since 2012. Fundamentally interested in an examination of human relations and engagement his live performances are durational and hypnotic. Widely regarded as one of Indonesia's most exciting performers his work as recently been presented at Performance Art Resource Orchestrator (Singapore), KIPAF#17 (Calcutta, India), Jogja National Museum (Yogyakarta, Indonesia), Performance Art Jakarta (Jakarta, Indonesia).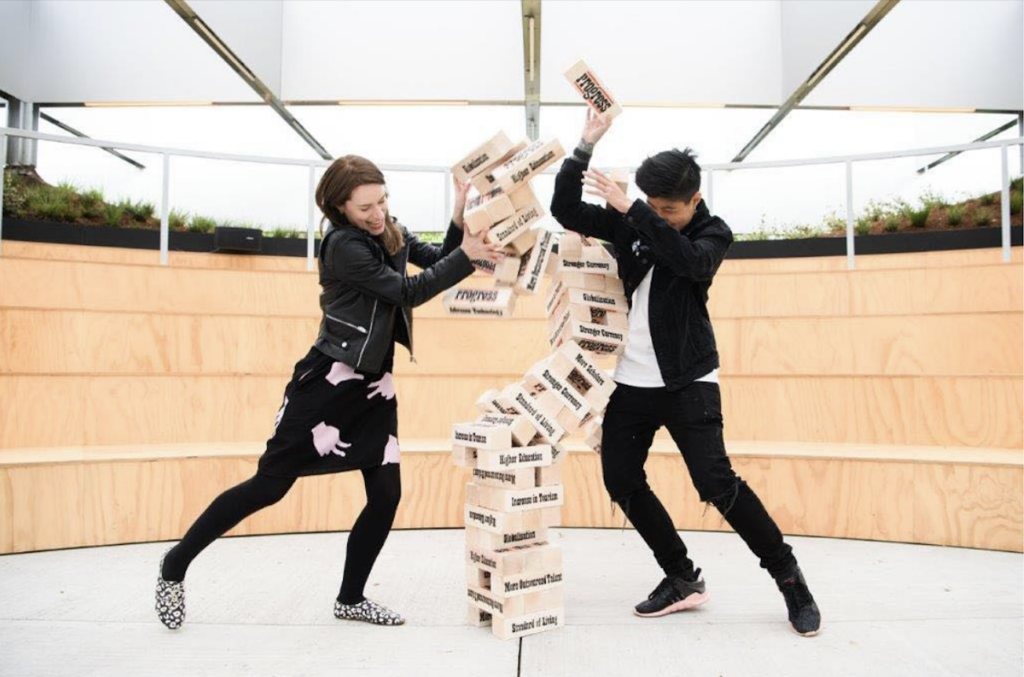 Progress: The Game of Leaders
Sam Lo, also known by the moniker SKL0, is a Singaporean contemporary artist whose work is heavily inspired by daily observations and research on the sociopolitical climate from which she executes through visual commentary comprising of text and imagery. The end results birth new meanings lent to existing situations by incorporating ideas, messages and emotions with familiar visual codes into urban situations in hopes of creating experiences to invoke critical thought on the viewer's everyday life. Recent exhibitions include Melbourne Festival (Melbourne, Australia) One East Asia Gallery (Singapore), Georgetown Festival (Penang, Malaysia).
About 4A Centre for Contemporary Asian Art
4A Centre for Contemporary Asian Art fosters excellence and innovation in contemporary Asian and Australian culture through research, documentation, development, discussion and presentation of contemporary visual art. Operating since 1996 from a base in Sydney, Australia, 4A's aim is to ensure contemporary visual art plays a central role in understanding the dynamic relationship between Australia and the Asia-Pacific region.
4A has a distinctive approach to addressing Australia's cultural diversity through a dynamic program including local and international exhibitions, public programs, workshops, seminars, symposiums and community activities. These have been recognised locally and internationally as having raised awareness of Asian-Australian art and culture and Australia's place in the Asia-Pacific region.