Gallery Sectors
Showcasing the next generation of talent from Asia's most innovative galleries alongside distinguished artists from around the world, Art Central has established itself as a professional platform for pushing boundaries in contemporary art, and is recognised today as a place of artistic discovery and site for cultural exchange.
Embracing the unique cultural milieu of Hong Kong and drawing on the city's rich history of language and identity, the Fair's sixth edition introduces Cantonese titles and curatorial direction for participation sectors. 

CHUNG DIM 中點
Central Galleries
Literally "central point", Chung Dim provides a platform for established galleries to present museum-quality installations, featuring artists of strong market standing and notable exhibition history. Chung Dim galleries represent leading artists from across the globe and affirm the Fair's position at the centre of Asia's market for contemporary art.
A platform for innovative projects of up to three artists, Gwo Wai booths demonstrate a strong curatorial concept developed specifically for the Fair.
DUK DAK 獨特

Solo Presentations
Duk Dak, a common Cantonese phrase meaning "individually special", is a newly launched sector featuring emerging and established talent through solo artist projects, presented by their representing galleries.
HERE/THERE

Group Exhibition
Here/There, a newly introduced commercial group exhibition under the direction of Art Central's 2021 Curatorial Director, André Chan, offers international galleries a path to exhibit and sell works in a prominently-featured, museum-quality installation at the Fair.
A platform for innovative projects of up to three artists, Gwo Wai booths demonstrate a strong curatorial concept developed specifically for the Fair. Gwo Wai is a term from Cantonese opera which describes the movement of performers crossing paths on the stage. Taking direction from the sector's title, participating galleries highlight the juxtaposition or dialogue of the artists or works presented, or feature a solo project which is emphasised by the physical environment. Gwo Wai exhibitors are selected in consultation with the Fair's Curatorial Director, Andre Chan.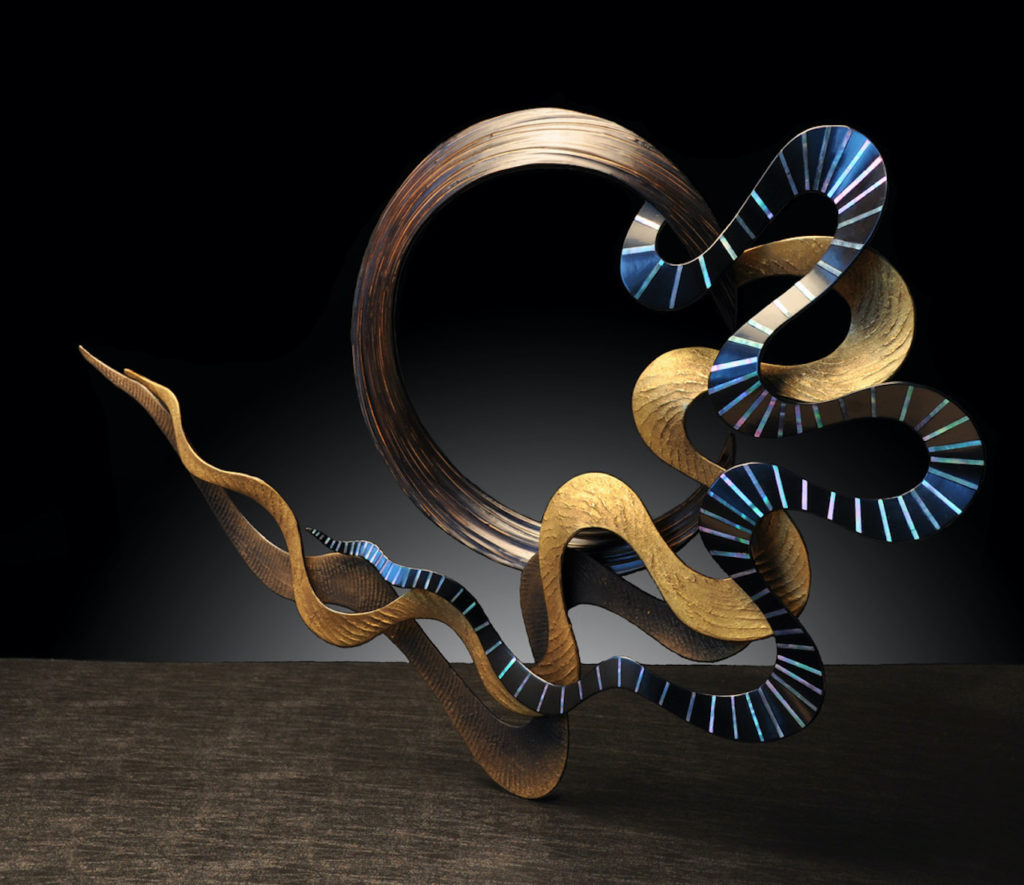 Contemporary Crafts Centre
Giant Year Gallery, which is dedicated to contemporary ceramic arts, joins forces with Gallery by SOIL, which specialized in contemporary lacquer art, to present a show of three female artists utilising various traditional media to create artworks in the contemporary realm. Solan Chiu turned her ceramic practice away from utility to focus on the aesthetic and artistic value of ceramic wares. Nina Pryde incorporates western materials and media in her ink paintings to create works that are more modern and closer to her understanding of art. Sakurako Matsushima creates sizable abstract sculptures with urushi, or Japanese lacquer, pushing the boundaries of traditional techniques and bringing this millennium-old medium into the modern era. These three female artists inject new energy into these traditional media while attempting to advance their practices and keep traditions alive.
Sakurako Matsushima, undercurrents VII, 2009, natural lacquer, hemp cloth, bamboo, gold powder, gold foil, inlays of shells, 78 x 53 x 5 cm.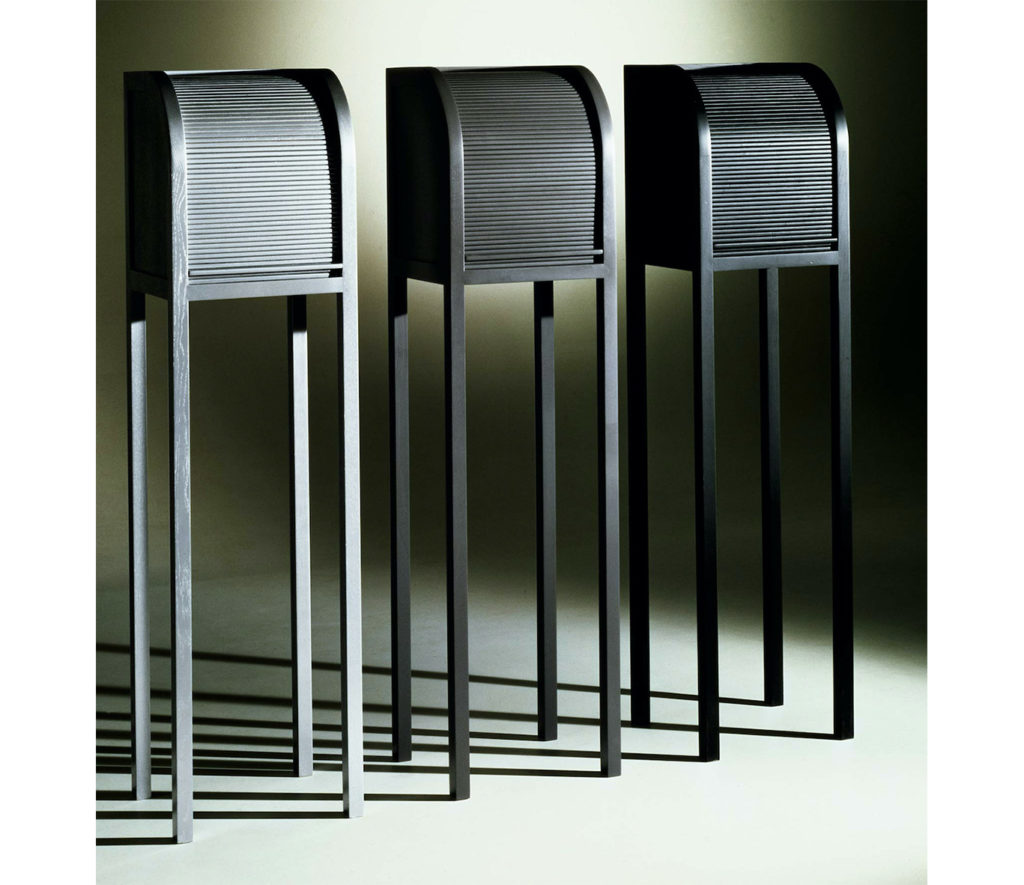 Novalis Contemporary Art & Design
Trained as an architect, Shiro Kuramata established Kuramata Design Office in 1965 and went on to become one of the most influential industrial designers in post-war Japan. He and his collaborators – including Tadao Ando, Issey Miyake and Tadanori Yokoo – are amongst the founding figures of Modern Japanese design. Feeling choked by modernist colours and form, Ettore Sottsass and fellow designers started to produce eccentric designs as a reaction and an attempt to transcend Modernism. The group called themselves Memphis, and Sottsass invited Kuramata to join their crusade in transforming modern design. Novalis Contemporary Art & Design's booth brings together furniture design art by these two maestros after the formation of the Memphis Group in 1980. The selected works show how their ideas, hailing from the East and West, respectively, cross-pollinated to become the leading trend in post-modernist design – where form and function are treated with equal importance.
Shiro Kuramata, Imperial, 1981, cabinets with internal shelf in wood, 35 x 40 x 150 cm.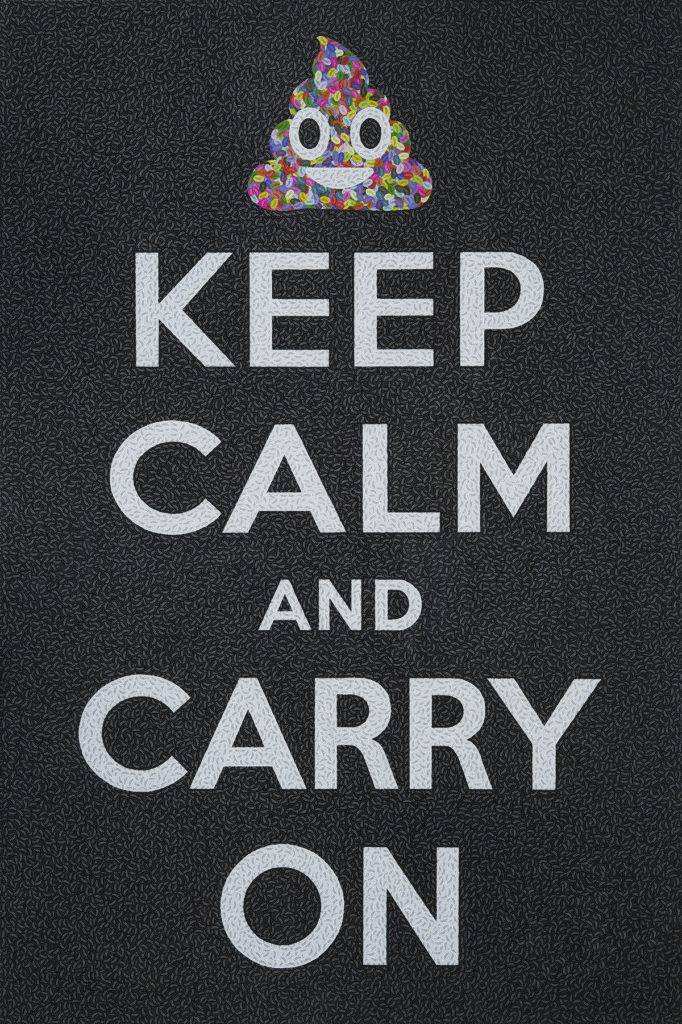 Art Projects Gallery
Art Projects Gallery presents a trio of artists who all incorporate very small components in their works to form a vision and reveal their inner voice. Damon Tong's works use texts on tiny stickers to form much bigger pictures of texts or images, creating visual hyperbole which pokes at the insecurity that the artist has felt in recent years. Ryota Unno uses Japanese traditional mineral pigments and techniques to create detailed paintings that are akin to traditional Japanese murals. His paintings are based on scenes from his observations of daily life, taken with a humorous twist. Yuriko Morimoto's meticulous drawings combine different techniques that draw on her study of printmaking, such as intaglio and copperplate printing. Morimoto's subjects – often innocent children covered in rustic, animalistic masks – reveal her desire and fear of youthfulness.
Damon Tong Wai Kit, Untitled, 2020, acrylic and custom design stickers on panel, 90 x 120 cm.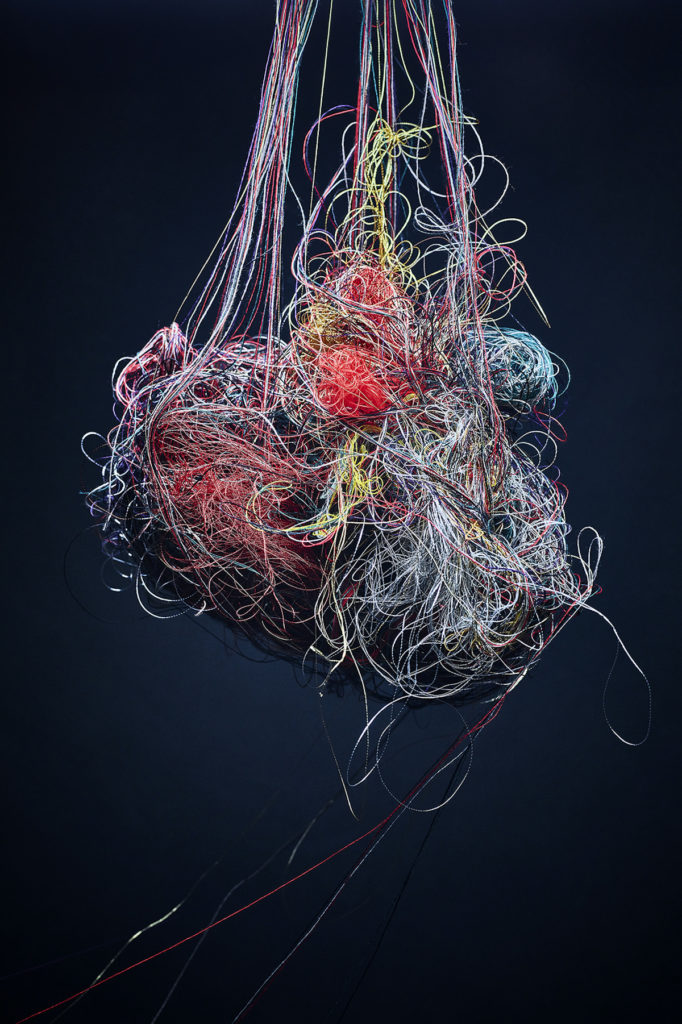 LEE & BAE
Individual desire is the driving force of the history of mankind. The three artists presented by LEE & BAE exhibit their desires in the work that they created. YouMee Lee's sculptures visualize human emotions and the comforting energy that a person's actions can bring. The Chandelier series of Sangsun Bae continues her exploration of abstract lines, but this time her work is a chaotic one. Each of the chandeliers in her photos is, upon inspection, a different set of knots – a tangled mess that is simultaneously beautiful and disturbing. The mountains in JinWook Yeom's work are covered by vegetations that seems to be constantly waving under strong gusts of wind. Rather than depicting the stillness and calmness of the landscape, his work shows an active scene that presents mountains as constant, shifting subjects.
Sangsun Bae, The Chandelier 5, 2018, archival pigment print, face-mounted, 111 x 90 cm.
Duk Dak, a common Cantonese phrase meaning "individually special", is a newly launched sector featuring emerging and established talent through solo artist projects, presented by their representing galleries.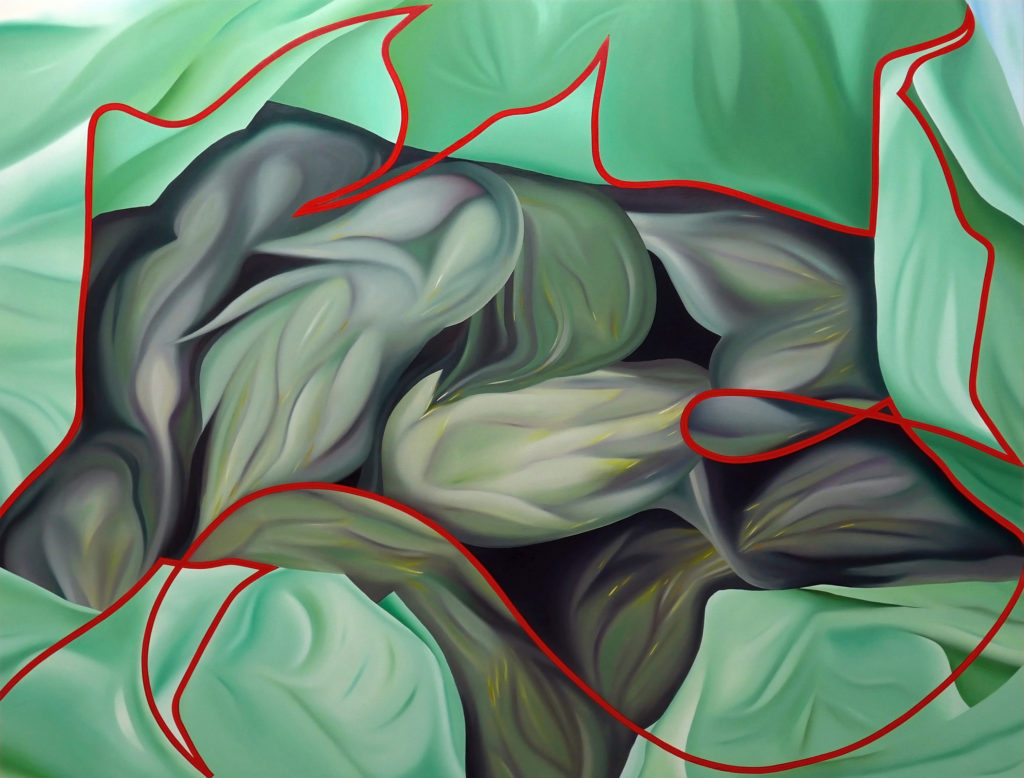 Stefano Perrone
(b. 1985. Monza, Italy)
Presented by Jason Shin
Perrone concentrates his imagery on figures, still lifes, and calligraphy; his work lies on the border between abstraction and figuration, investigating contemporary society and everyday life through the use of metaphor and allegory. Perrone's most recent paintings developed from a process of saving digital images, often appropriated from others, and recreating them later from memory. According to the artist, this process of forgetting/remembering affects the final painting, which is more a representation of the memory of the image rather than a faithful reproduction of the image itself. Perrone's work has been included in group and solo exhibitions internationally including in Japan, the United States and throughout Europe.
Stefano Perrone, Invasione di campo, 2020, oil on canvas, 130 x 128 cm.
Matías Sánchez
(b. 1972. Tübingen, Germany)
Presented by Galerie Zink
Matías Sánchez is a self taught artist currently living and working in Seville, Spain. He developed a signature style of vivid painterly surfaces as a backdrop against spirited characters and objects. His aesthetic and subject often pay homage to element of cultural history such as Impressionist masters and literary icons. At times smoothly rendered, at times crudely abstract, the artist uses recurring images including sausages, bones, rats, people with menacing expressions, to form grotesque dreamscapes, exploding with energy.
Matias Sanchez, Acampados Pequeno Circo Ambulante, 2020, oil on canvas, 97 x 130 cm.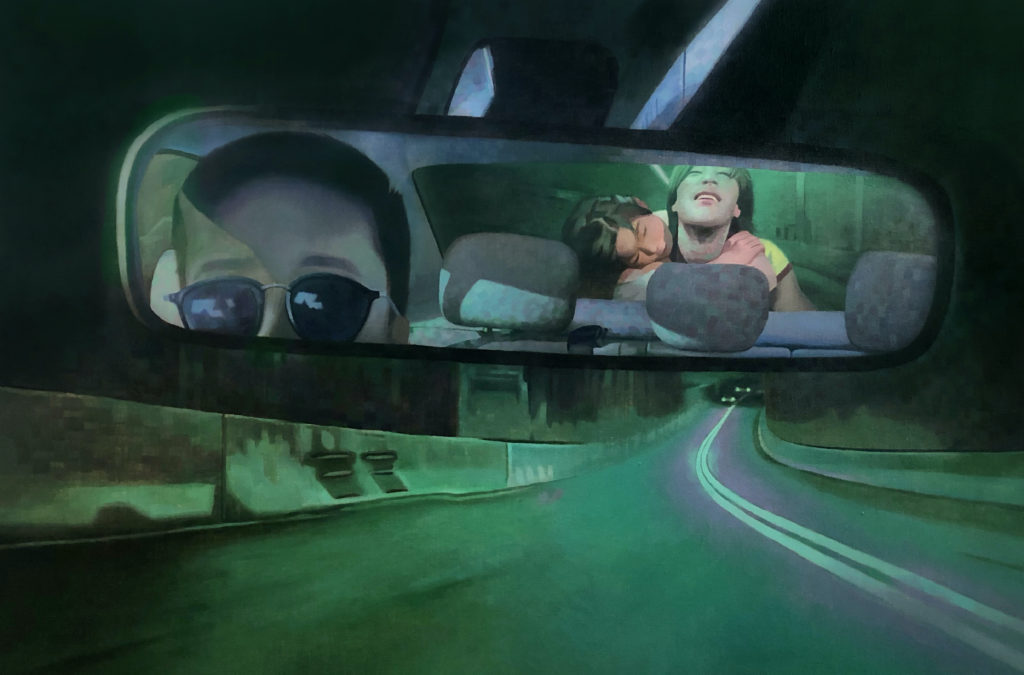 Peter Chan
(b. 1985. Hong Kong, China)
Presented by Gallery HZ
Born in Hong Kong, Peter Chan is a Canadian artist working in Toronto. Chan received his BAA from Sheridan College in 2008. His paintings have been exhibited in solo and group exhibitions around the world. Chan is currently an instructor at OCAD University, Sheridan College, and Seneca College. In his ongoing series "Ideals and Traditions", Chan explores themes of superstition, identity, popular culture, traditions, and gender ideologies inspired by his visits to Beijing, Shanghai, Hong Kong, Singapore, and Taiwan. Through the autobiographical documentation of imagery around him, he distorts and recomposes these to form compositions that allow for new narratives and meaning.
Peter Chan, The Jade Butterflies, 2021, oil on linen, 65 x 95 cm.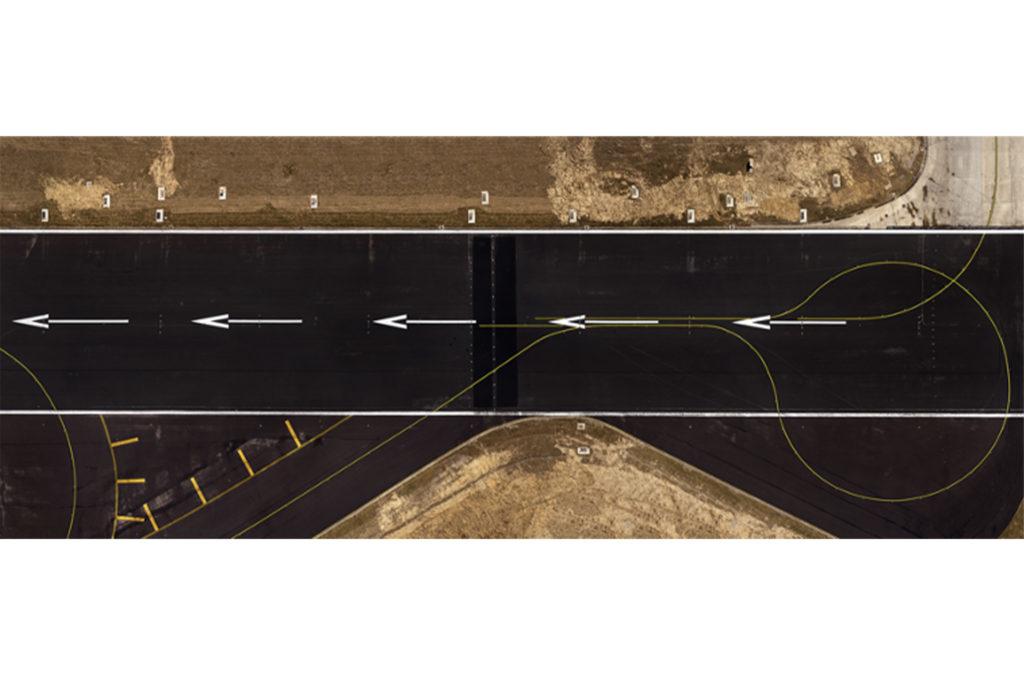 Antoine Gaussin
(b. 1979. Belgium)
Presented by The Spectacle Group
A French journalist-turned-photographer living in Belgium, Antoine Gaussin is best known for his meditative 'Rivages' collection and his latest aviation photography series, 'Uncharted'. Set in three Belgian airports, the artist's 'Uncharted' project is of a rare subject matter – a place many would frequent, yet, hardly pay notice to – portrayed in bird's eye view perspective and taken within restricted airspace. Gaussin views these airport runways as the places where cultures cross paths and individual lives leave their marks, observations made during his time as a constantly-travelling journalist.
Antoine Gaussin, 2019, gold ultrachrome print on plexiglas, 180 x 70 cm.
Chen Ching-Liang (Ah Leon)
(b. 1953. Pingtung, Taiwan)
Presented by Artspace K
Chen Ching-Liang (Ah Leon) is one of Taiwan's most renowned ceramic artists, having exhibited extensively in Asia, Europe and America since 1985. Chen's work employs trompe l'oeil, or deception of the eyes, as he indulges in the manipulation of clay to mimic the silken, softness of bean curd, or the sturdiness of wood. Viewers are engaged in a rare, sensory experience as the delicate touch of the ceramic lies contradictory to the visual enticement of the impersonating 'wood' or 'tofu', eliciting humorous responses, as one vacillates between realism and fabrication.
Chen Ching-Liang (Ah Leon), The Memory of the Elementary School, 2000, ceramic, table 60 cm x 44 cm x 66 cm, chair 36 x 39 x 62 cm.
Christophe Denoux
(b. 1960, France)
Presented by CWC Art Gallery
Since the inception of his career, Christophe Dénoux has focused his artistic creations on the balance between colour and shape. By combining these natural elements with centuries of craftsmanship, he infuses his works with a contemporary edge. Sculpting slab glass into unique designs, he uses dimensionality and colour to touch the viewer's deepest emotions, with a view to transporting them in time and through a journey of light.
Christophe Denoux, Just a wingspan away, 2019, glass.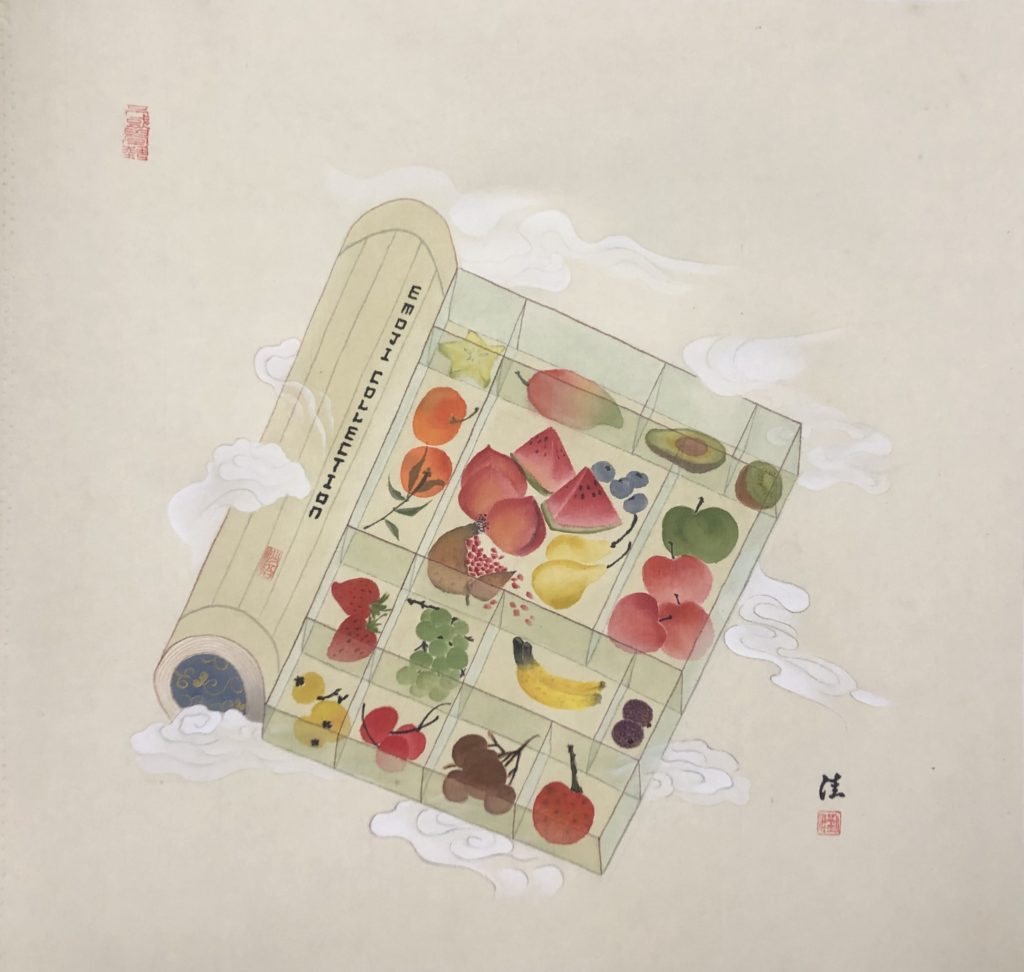 Liu Jia
(b. 1970. Beijing, China)
Presented by K & J Gallery
Hong Kong-based, Beijing-born artist Liu Jia specialises in gongbi portraits, landscapes and depictions of flowers, birds and insects. Typical of her works which are inspired by a traditional techniques while displaying modern aesthetics, Liu will exhibit a 9-metre long ink on silk hand scroll which she spent over two years to complete.
Liu Jia, Emoji Collection, 2020, ink on silk, 45 x 45 cm.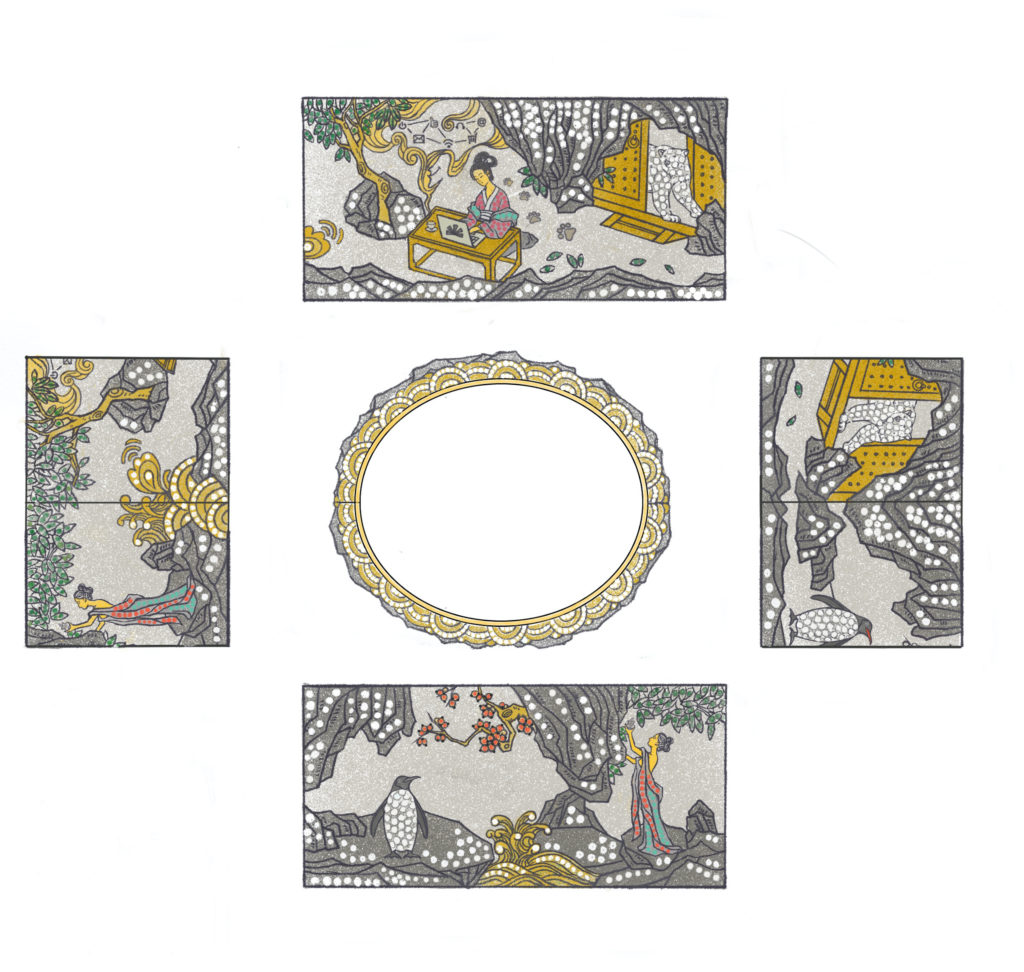 Dickson Yewn
(b. 1970. Hong Kong, China)
Presented by Literati Artspace
Dickson Yewn is a Hong Kong-born artist educated in Paris, Ottawa and New York. His conceptual fine jewellery collections draw inspiration from Eastern philosophy, mysticism and Chinese culture. Yewn spent his childhood on roaming through the lights and shadows drenched in diasporic ambiance, in the mood of bohemian Chungking Mansions – a cosmopolitan melting pot overwhelmed with polyglot hordes, where his artistic fantasy was wrought and delights of youth were relished. Yewn stepped on a journey in mediating his own cultural identity after he became fascinated in Taoism.
Dickson Yewn, Our World in 2049.
Here/There is a newly introduced commercial group exhibition under the direction of Art Central's 2021 Curatorial Director, André Chan. Reflecting on the hybrid nature of Art Central's special edition for 2021, the show's title is suggestive of themes of separation and interconnectedness united by the staging of the fair itself.​ Here/There welcomes 50 works by established and emerging artists around the world.
View the full artwork selection online via Capsule, Art Central's dedicated platform for viewing and selling art online.