Gallery Sectors
Showcasing the next generation of talent from Asia's most innovative galleries alongside distinguished artists from around the world, Art Central has established itself as a professional platform for pushing boundaries in contemporary art, and is recognised today as a place of artistic discovery and site for cultural exchange.
Embracing the unique cultural milieu of Hong Kong and drawing on the city's rich history of language and identity, the Fair's sixth edition introduces Cantonese titles and curatorial direction for participation sectors. 

Galleries selected for Art Central are subject to a comprehensive application process and review, with winning proposals sorted into participation sectors according to the content and perspective of the applicants and artists.
Eligible galleries are welcome to apply now to participate in Art Central 2021.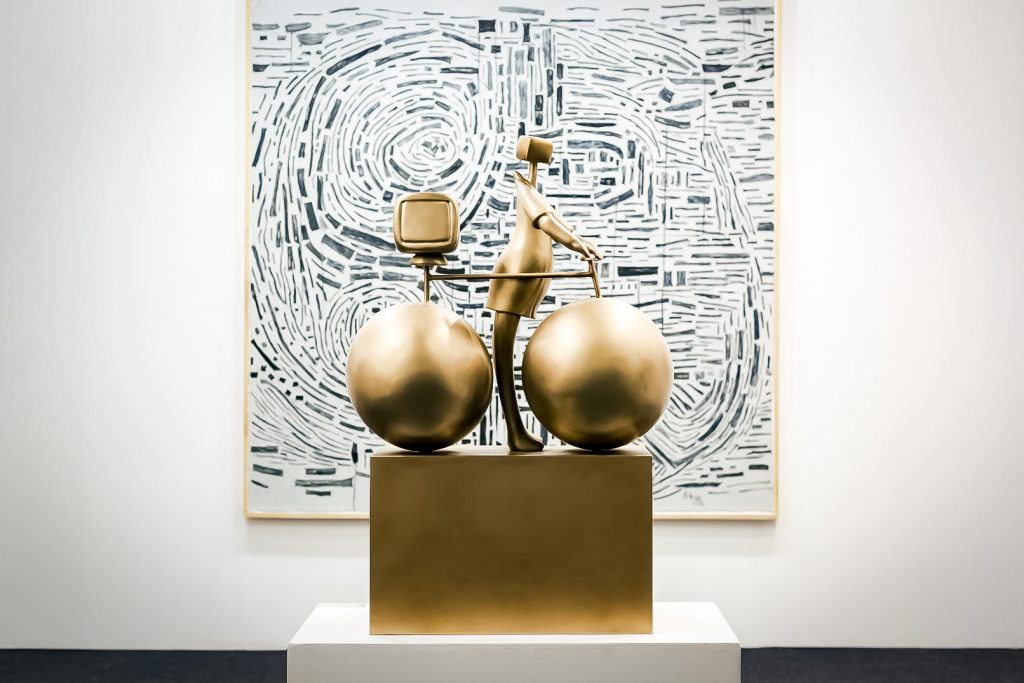 CHUNG DIM 中點
Central Galleries
Literally "central point", Chung Dim is comprised of the Fair's most established galleries and seminal works of art. Chung Dim provides a significant platform for galleries to present museum-quality installations, featuring artists of strong market standing and notable exhibition history. Chung Dim galleries represent leading artists from across the globe and affirm the Fair's position at the centre of Asia's market for contemporary art. Returning exhibitors will demonstrate an evolution of concept and/or content from year-to-year.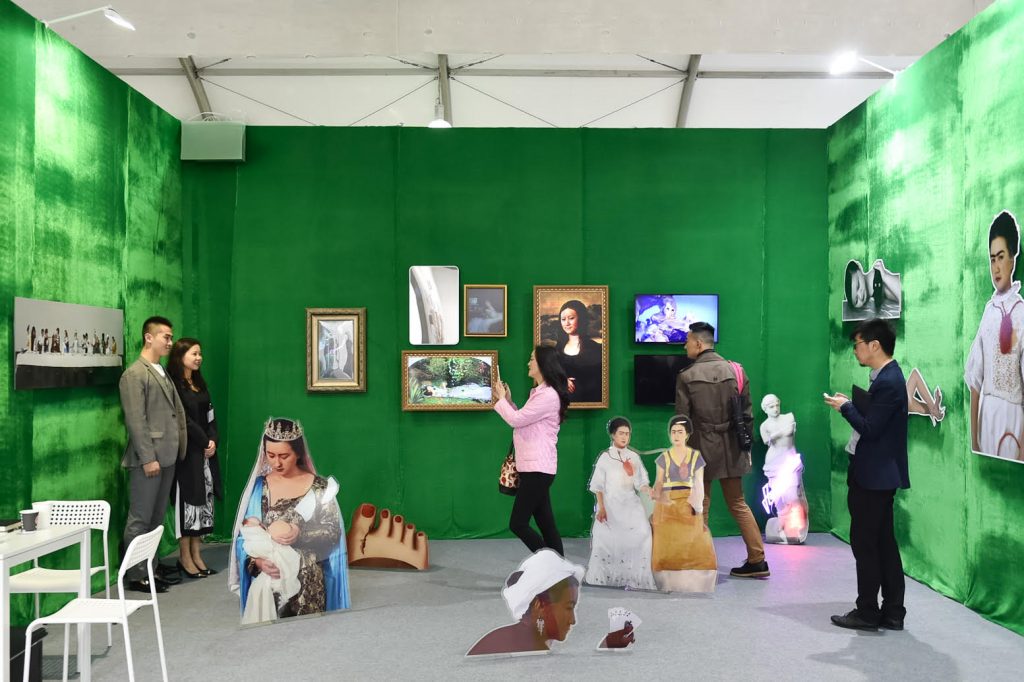 A platform for innovative projects of up to three artists, Gwo Wai booths must demonstrate a strong curatorial concept developed specifically for the Fair. Gwo Wai is a term from Cantonese opera which describes the movement of performers crossing paths on the stage. Taking direction from the sector's title, participating galleries may choose to highlight the juxtaposition or dialogue of the artists or works presented, or feature a solo project which is emphasised by the physical environment. Applicants are required to provide substantial written and visual support of the planned installation. Gwo Wai exhibitors are selected in consultation with an independent curator and will be situated throughout the Fair alongside Chung Dim Central Galleries.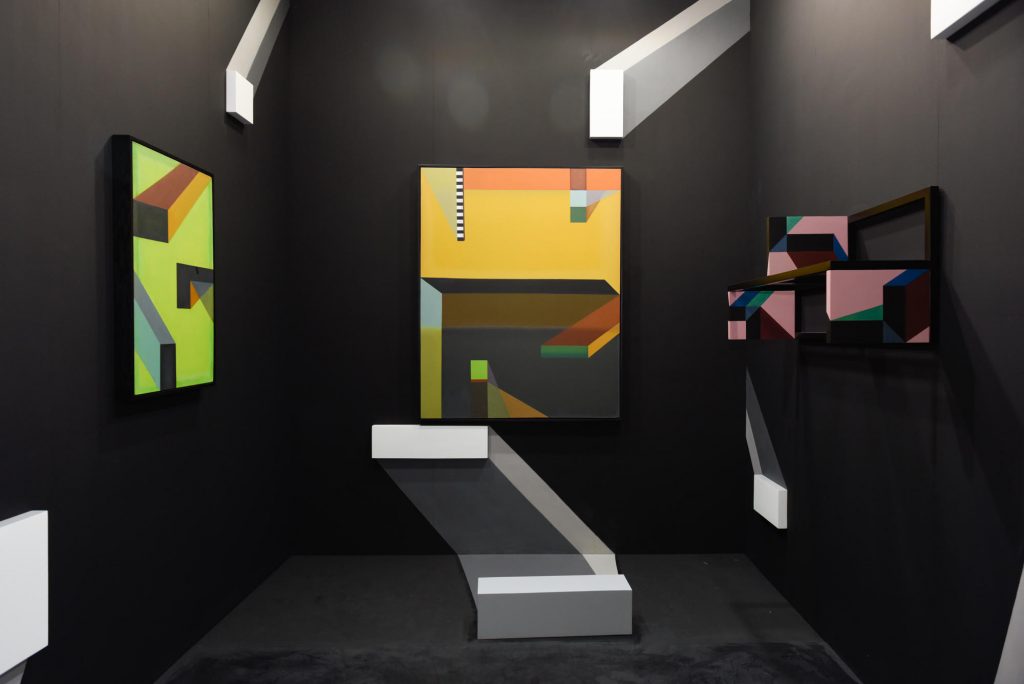 DUK DAK 獨特

Solo Presentations
Duk Dak, a common Cantonese phrase meaning "individually special", is a newly launched sector featuring emerging and established talent through solo artist projects, presented by their representing galleries. Selected artists should have exhibited in at least one solo show, or curated group exhibition at an institutional level. Successful proposals will have included a minimum of one academic text descriptive of the artist's work. Galleries may apply independent of, or in conjunction with, Chung Dim and Gwo Wai booth participation. Duk Dak booths will be situated prominently within the Fair and may not adjoin booths of other sectors.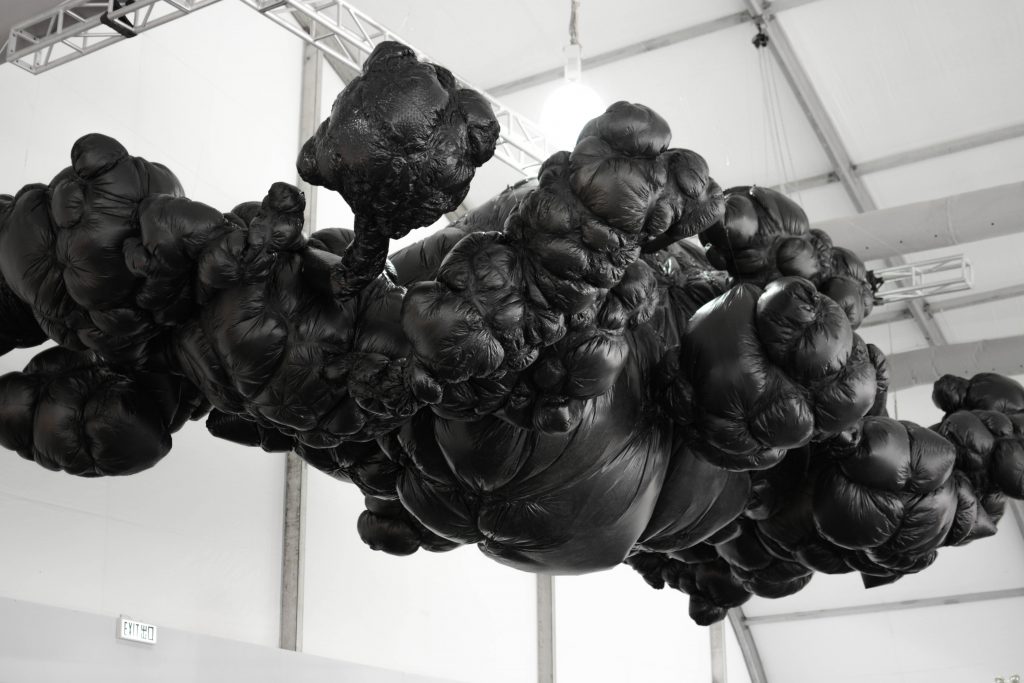 YI TAI 異體
Sculpture & Installation Projects
Yi Tai, Art Central's platform for ambitious, large-scale installations and spatial interventions, derives its name from an age-old term meaning "variations of expressing the same Chinese characters", in reference to the adaption of Chinese written language over many centuries. In modern usage, Yi Tai connotes something out of the ordinary, unusual or surprising. Yi Tai at Art Central presents an unparalleled opportunity for galleries to present site-specific installations and sculpture in a prominent, curated space within the Fair. Projects which incorporate progressive media, such as moving image and new technology, are encouraged. Selection for Yi Tai Sculpture & Installation projects is led by an independent curator who will consult with participating artists and galleries to develop their presentation.