Gallery Sectors
Showcasing the next generation of talent from Asia's most innovative galleries alongside distinguished artists from around the world, Art Central has established itself as a professional platform for pushing boundaries in contemporary art, and is recognised today as a place of artistic discovery and site for cultural exchange.
Embracing the cultural milieu of Hong Kong and drawing on the city's rich history and unique identity, the Fair embraces the Cantonese language in sector titles and curatorial direction.
Solo Presentations | Duk Dak
Titled from a Cantonese phrase meaning "individually special", Art Cental's sector for solo booth projects featuring artists of emerging and established talent was launched in 2021.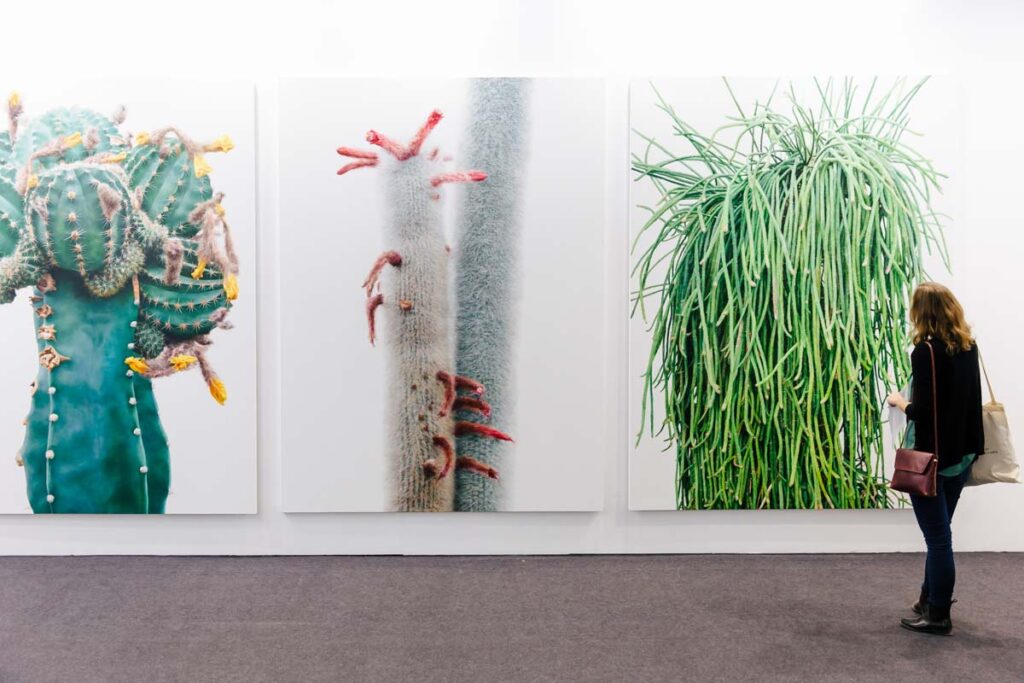 Parallel Booths | Pui Sou
Parallel collecting groups play an essential role in global art commerce and are increasingly in demand by collectors in Asia. Responding to increased market interest in three distinct categories, Art Central 2024 introduces Parallel Booths, a sector dedicated to Design, Photography and Digital Art.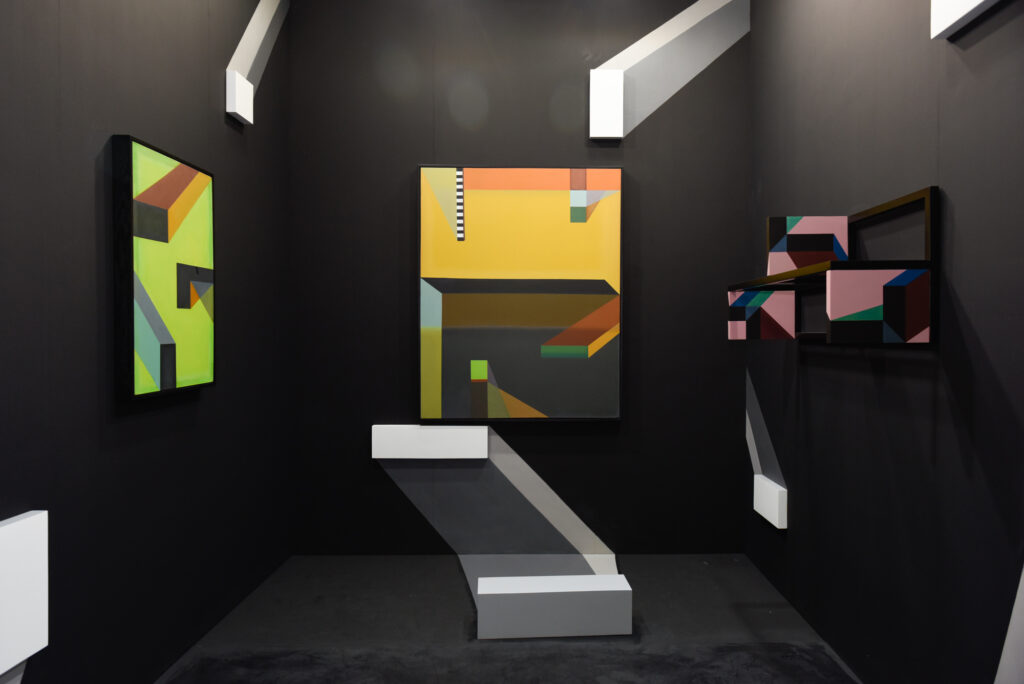 Neo at Art Central creates an entry point for galleries in their first year of participation to feature cutting-edge or undiscovered artists in a small but highly visible space.
Sculpture & Installation Projects | Yi Tai
A platform for ambitious, large-scale installations and spatial interventions featuring sculpture, new media, moving image and creative technologies at the forefront of contemporary practice.